Pass time playing our free browser games
Solitaire Classic
---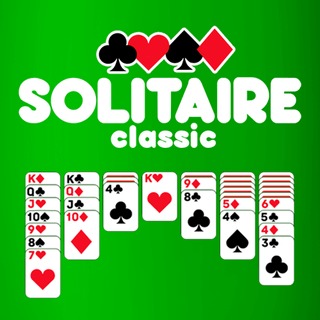 ---
Not only fans of the original Windows Solitaire will love this minimalist version of the timeless classic!

Objective of the game is to move all cards onto the four foundation piles, sorted by suit and rank in ascending order from Ace to King.

On the field, cards can only be sorted in descending order alternating colors.

Which score can you achieve?


Chess Classic
---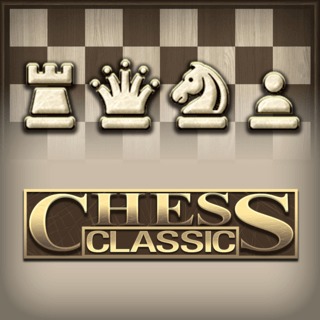 ---
Exercise your brain and immerse yourself in one of the world's most popular board games!

Play Chess Classic against the computer or your friends on the same device.

Select between 6 difficulty levels for beginners and pros, customize your board and try to improve your skills!

Are you up for the challenge?


Mahjong Classic
---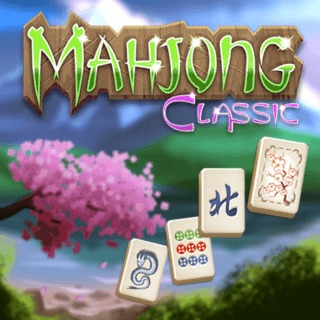 ---
Enjoy the ancient board game classic Mahjong!

In this version, beautiful graphics and hundreds of levels are waiting for you.

Play in relaxed mode without time or race against the clock and try to earn 3 stars - it's up to you!

The object of the game is to match pairs of tiles and eliminate all pieces from the board. Use a hint or shuffle when you are stuck and try to complete all levels.

Are you up for the challenge?


Word Search Classic
---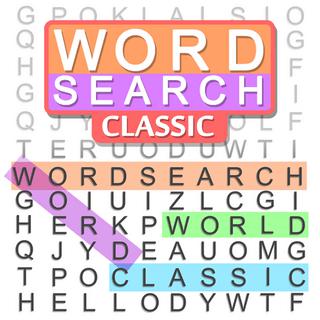 ---
Find all the words in this classic word search puzzle game!

Look at the word list and find the words hidden vertically, horizontally or diagonally in the letter grid.

Can you earn a top spot on the high score list?

Play random levels or select one of the 10 categories you like best.

In case you are stuck, simply use a hint which marks a word in the grid.


Om Nom Run
---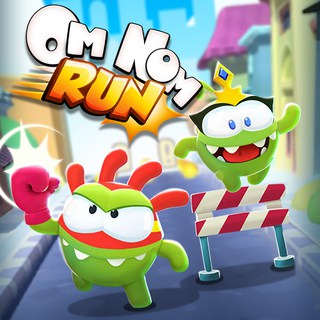 ---
Run alongside Om Nom in his famous adventure, now finally in immersive and full-responsive HTML5.

Try to run as far as possible by avoiding the dangerous obstacles and enemies, collect all coins and transform Om Nom into the fastest runner possible.

Use the power-ups as smart as possible to explore the beautiful world with all it's beautiful areas, but be aware of the dangers that lurk inside of them.

Are you ready to explore the world of Om Nom Run and reach the highest of highscores?


Reversi
---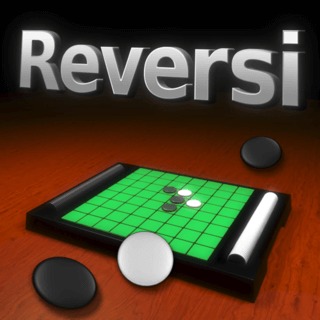 ---
Flip to win!

Reversi is easy to play, but hard to master.

Select the right strategy in this challenging board game to beat your opponent.

Play against the AI or your friend on the same device and try to end up with the most disks of your color to win the game.